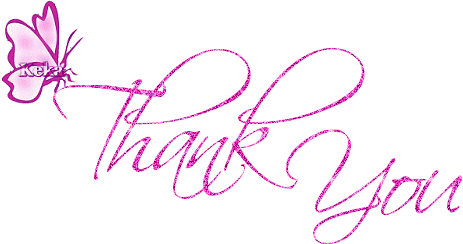 Thank you so much everyone, you are all such a dedicated droppers. I will be doing some changes in this blog. I will turn this into cyber school/home school and health blog from now on. The cyber schooling is getting too much attention as public school (I know that cyber school is also a public school) but it wasn't that bad before. Now we have to do things that we never done before. I hate the medical aspect of it now.
I will be searching for a good curriculum for home school from now until at the end of school year. I will get myself ready for to be independently teaching maybe 3 or at least 1 of my kids at home for the next school year. I know K12 offer independent curriculum also but they are very expensive. The only good part of it, is, that I can pick the lesson I teach my kids. From two to three subject in a day. That means we have plenty of time for other things like the
music and art lessons
I mentioned before. I think we have to go with the different route that I can teach 3 kids with the same lessons under 3 different grade level. I bet we only have to do three hours of lesson a day for this one. However, that means I have to make lesson plans ahead of time. And more time for me to spend with the plans. It means I will teach in the morning, then I have to spend my time in the afternoon doing the lesson plans, which I don't think is that bad considering that is the only thing I have to do.
This is a big step for me and my kids. Am I brave enough to do it? I know someone is guiding me and pushing me to do this. I may call on him time to time and hopefully he is always there to help me with my new venture. Of course DH is here to help me through and Vince mother is always willing to help me. Now, let me start searching for curriculum to use. Oh, yes, Have a Safe New Year Everyone!